Yorkshire property specialists target new block management business
Press release
Monday January 11th 2021
Beverley based RPMS (Block Management) has relaunched and rebranded the business this month, focussing on its region-wide, specialist property management services.
The move follows the sale of the company's residential lettings and property management business to Leeds based Linley & Simpson last year.
Headed by well-known Beverley businessman Alec Cammish RPMS (Block Management) has provided block management, ground rent collection and facilities management services to developers and landlords since 1993.
The RPMS team has a combined experience of more than 50 years of property and buildings management and currently manages over 50 sites in Yorkshire which encompasses more than 700 homes.
After the lettings arm of the business was sold to Linley & Simpson in July last year,
the team based at North Bar Within in Beverley are now focussed on building on their portfolio of property management clients.
The company was formed more than 25 years ago and over the last two decades has built up a strong portfolio managing properties and collecting ground rent on behalf of landlords, developers and housing associations as well as residents' management companies. Recently as more new housing developments are built on private roads served by drainage and other facilities paid for by the house owner, RPMS have undertaken this type of management.
Block management is a specialist field in the property industry, which is seeing a steady rise and demand with the increase in apartment blocks across the region. The service allows owners to effectively manage their own service charge budget and ensure their properties are well maintained and managed.
As part of the changes at RPMS new branding and signage has been installed at the company's head office and a new website catering for both existing and new clients has been launched.
Founder and Managing Director, Alec Cammish, said: "We have always had a strong portfolio in block management across East and West Yorkshire and have really built that up in recent years. The sale of the lettings side of the business gives us an opportunity to refocus on our block and estate management business and to allow us to offer our bespoke services to more clients across the region.
"We are really pleased to be announcing these changes at RPMS and looking forward to further building our client base.
"Businesses like ours are built on trust and strong partnerships. It is vitally important to us that our clients know they can receive a personal and professional service from us and that we will look after and manage their properties in the same way we would look after our own."
RPMS Block Management is run alongside sister company's Cammish and Co and Grays & Co Estate Agents. Visit www.rpmsproperty.co.uk for more information.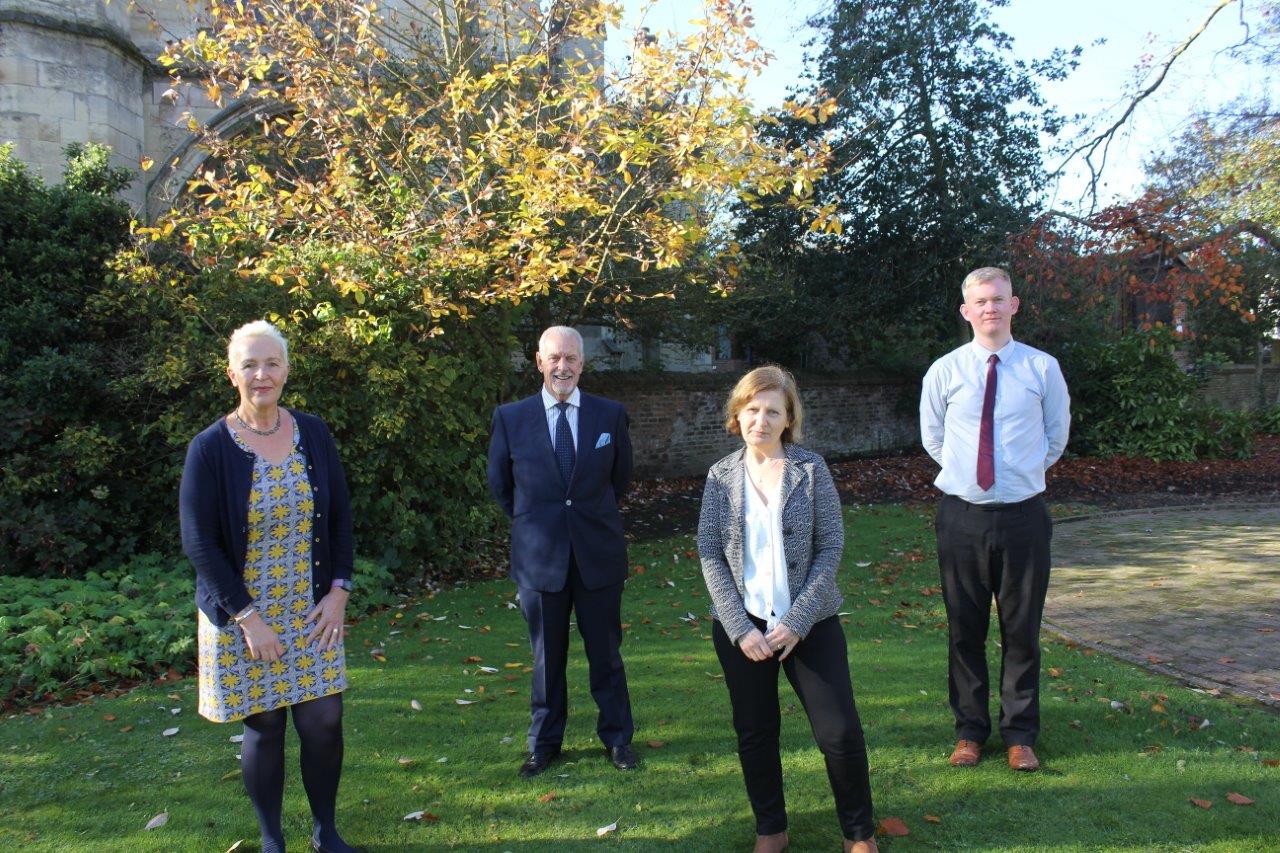 Picture shows the RPMS team in Beverley, left to right: Carolyn Towse, Alec Cammish, Elaine Bingham and Phil Whiting.
All press enquiries to Amanda Holmes 07747 621902 amanda@timmsandholmesconsulting.com